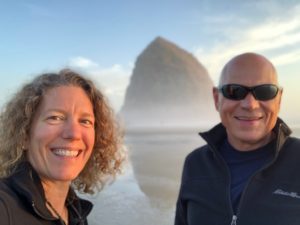 As a couple of career educators that love to travel, we have spent 6 years working at a school in Africa after working in the US for many years.
We also caught the FI bug before we left the US and have recently retired at the end of the 2018-19 school year.
This begs the perpetual question, where do we go from here?